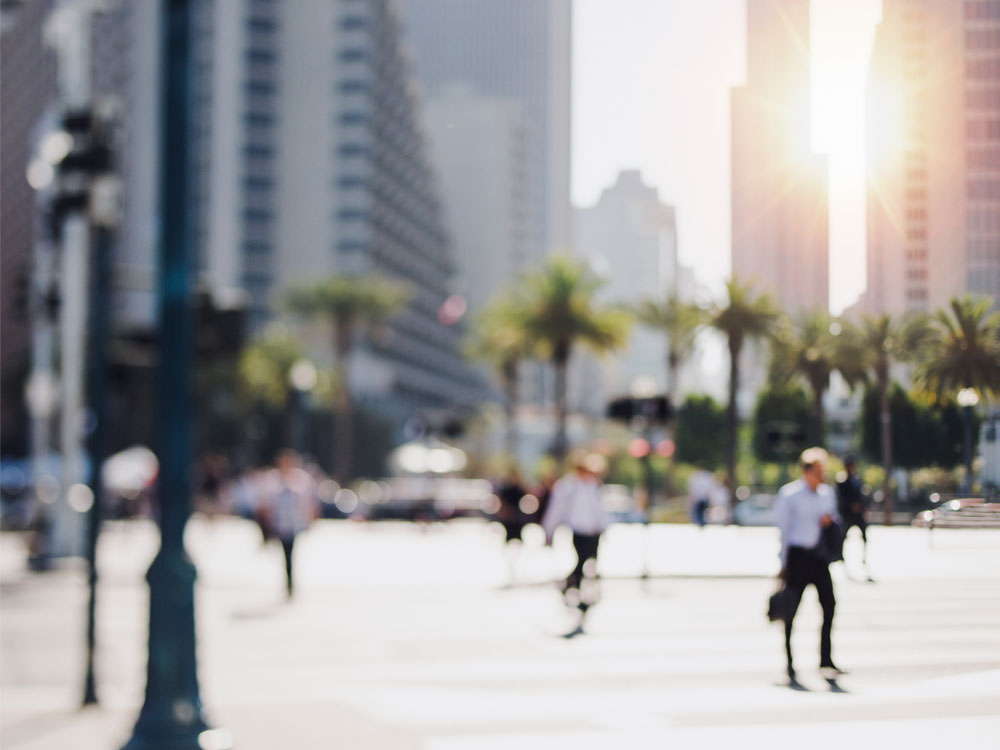 Commitment
We are committed to the people we work with, the businesses we service and the pursuit of excellence in all that we do.
Honesty
We choose to always speak the truth, and honesty is integral in all our dealings with others.
Integrity
Integrity in how we conduct ourselves to the benefit of businesses, candidates, clients and stakeholders.
Value
Value-added service is what we are all about. This ensures that you receive much more in service, standard & quality.
Fairness
Our commitment in fairness to our business clients is reflected in our fee structure.

Job profile
From in-depth questioning we obtain a detailed analysis of the operating environment, the position, and the desired candidate attributes.

Engagement document
Utilising the above information, we construct an Engagement Document which contains all the relevant details of the assignment – our understanding of the client's needs, our proposed approach, timetable, and costs. When signed off by both the client and the consultant, this document forms the approved strategy for the project.

Search process
An executive search will commence with a research phase to determine the relevant industries, identify organisations and target individuals. Once the research phase is completed, we enter an approach phase where likely candidates are approached. Those who are so identified, who fit the criteria and show an inclination to pursue the opportunity, are selected for initial interview.

Interviewing of candidates
We will interview suitable candidates, utilising professional competency-based selection methodology, i.e. assess individual competencies against the specific job requirements. This process, apart from ensuring a high degree of accuracy and relevancy, also provides the assurance that all legal and ethical requirements have been met.

Submission of short-listed candidates to the client
Only those candidates who prove to be a close match to the job profile will be submitted to the client for consideration.

Assessments
If assessments are needed to assist in the decision-making process, clients may utilise our recommended ssessment tools (at an additional cost), or use their own chosen supplier.

References and Candidate Screening
Where references are necessary, we will obtain these from the appropriate referees. We provide comprehensive candidate screening, not limited to criminal, educational qualification, and various integrity tests.

Offers
We will, if required, communicate offers of employment to candidates selected by clients from the above process and assist in their negotiation.

Contact
We remain in ongoing contact with the client by means of status reports and other feedback during the assignment, as well as after the candidate takes up employment.

Guarantees
All retained, exclusive assignments are fully guaranteed for 90 days per service level agreement. If a candidate proves to be unable to meet the agreed requirements established for the position, we will undertake a further search to identify a suitable replacement at no cost.
We also place suitable candidates to individuals needing short or long-term basis.