COVID-19 Pandemic
With the current business environment changing with the onset of the COVID-19 pandemic, organizations need to relook at the way that they deal with their human capital. With tighter recruitment budgets, retrenchments and loss of specialist skills, there is a need to look to outsourcing human resources management to effectively manage their overall risk and reduce operating cost. https://sacoronavirus.co.za
RecruitWell Human Capital Solutions places managers and develops people in: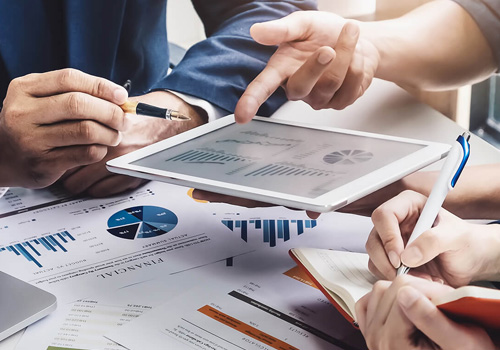 Financial Services
Commercial insurance speciality class, Underwriting, Risk management, Legal and Compliance, Actuarial and Consulting, Healthcare broking and Consulting services, New business development, Wealth management, Life insurance, Actuarial analysts, Medical malpractice, Client services managers, Fund managers, Reinsurance and Private equity.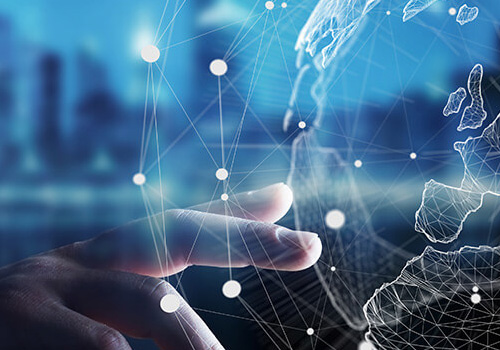 Technology Markets
We typically place Solution Architects, Software developers, ERP consultants, Business analysts, Project consultants, Enterprise architects and Database consultants among others.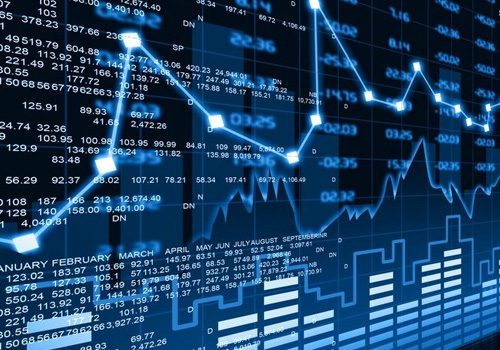 Financial Markets
Financial accountants, Audit managers, Chief Financial Officers, Cost Accountants, Tax Accountants, Senior Executives in Finance, Heads of Finance, Business Analysts, Risk Management, Interim Executive Finance and Payroll.
The Core Pillars
Talent Management and Consulting Services
Coaching and Development
How do we do this
Strategic partnership
Technology platforms and interface
Service offerings
Coaching and Development
Change Management
Psychometric Assessments
Strategic Recruitment
Specialist Search for fixed duration and permanent staff
Retained Executive Search
Interim Assignments
Scarce resources
On Demand Services
Talent mapping
Job profiling
Competency framework design